If you feel that you could be a 'Sunset Hasher' or a Hasher in your 'Sunset years', come along and try it out. It will surely do you some good !
We meet about once per month on Saturdays at 16:00, walk (or even run !!) for an hour or a little more to work up a thirst, have a beer or a 'grog' together and then go to a small restaurant for a meal together. All this at sunset, in Mauritius. How does that sound ? You can bring a 6-pack of your favourite refreshment to add to the 'harmony' of the occasion !

As usual, you participate at your own risk and peril. We (the organisers, whoever they are?) will not be responsible for anything that happens to you!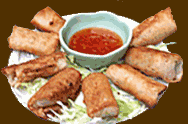 ---
Rules: There are no rules but as we will probably stay out late, it will not be suitable for young children and as we usually
go to a small restaurant for a friendly meal together, dogs will generally not be acceptable.
Note that all consumption in the restaurant will be your responsibility.
We usually bring our own wine. The bill for food is split and shared equally.
---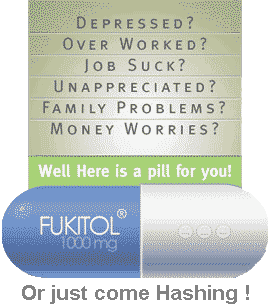 Are you (or would you like to be) a regular 'Sunsetter' ?
We are building up a list of email addresses so that we can:
a) send you a reminder before each run,
b) inform you of any last minute changes.
If you would like to be placed on our list, please add your details below.
Note that we guarantee that the addresses will not be used for any other purpose.